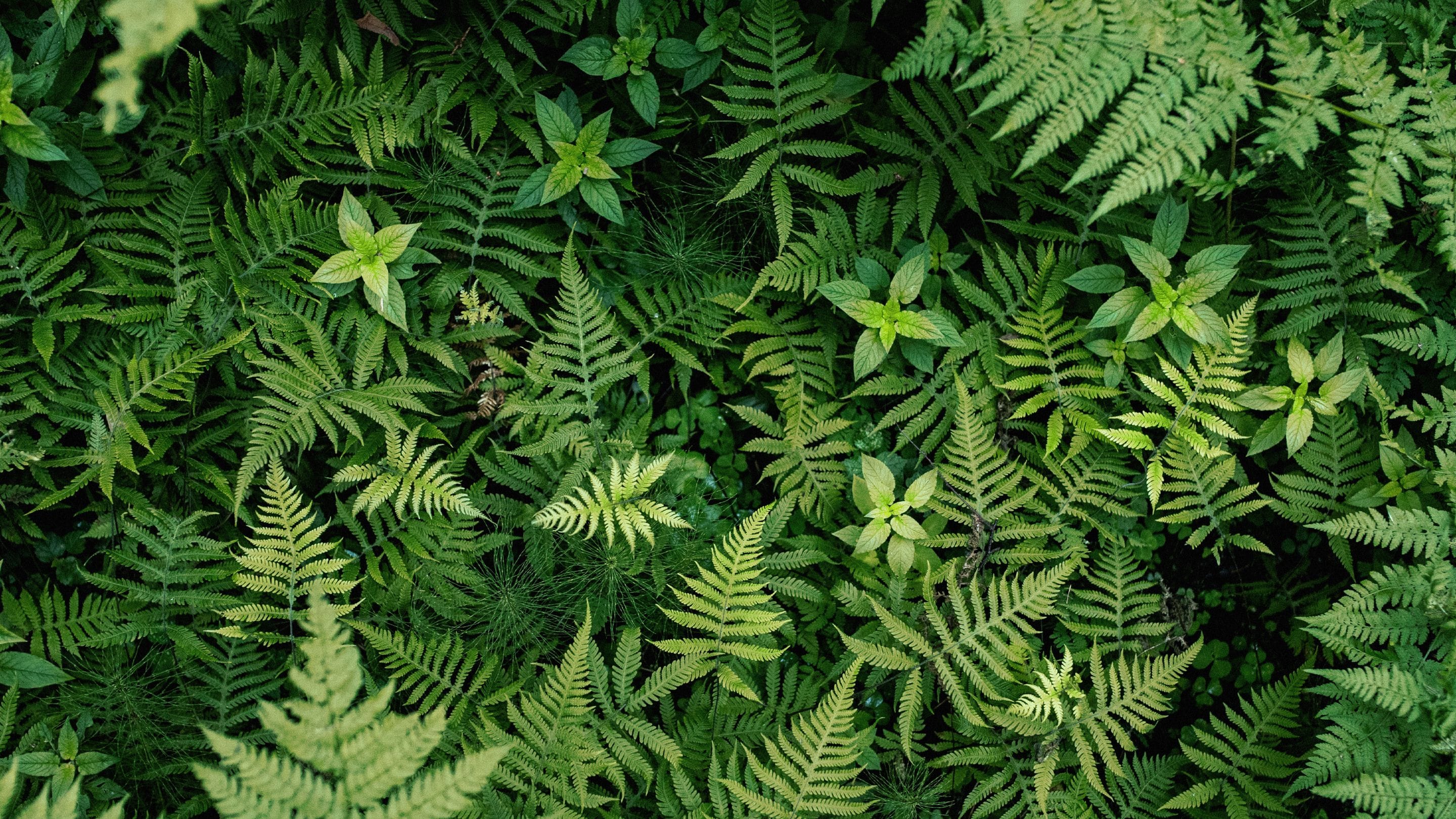 About us
Forests are powerful. We even had a "work from a forest" week this summer, swapping our office in Tallinn for a pine forest instead. Like many people, we are also concerned about our planet. But research proves that forests are a powerful force in fighting climate change. We are building tools that help landowners and their forests in this fight for a better planet.
Taavet Hinrikus
Founding Investor
Kadi Liivik
Business Operations Lead
LinkedIn
Kärt Johanna Ojamäe
Marketing Lead
LinkedIn
Will Slotznick
MBA Associate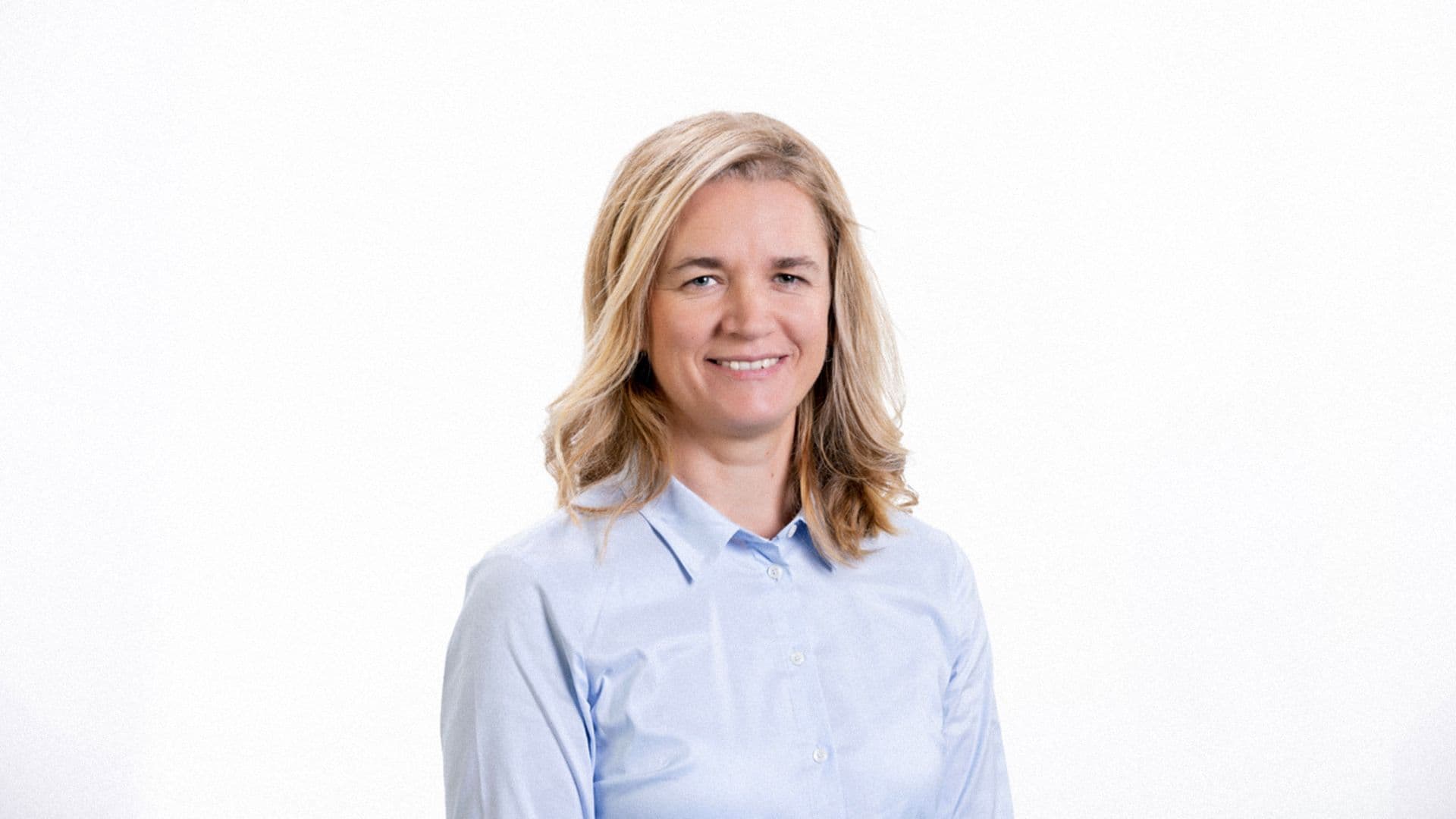 Evelyn Uuemaa
Geoinformatics Lead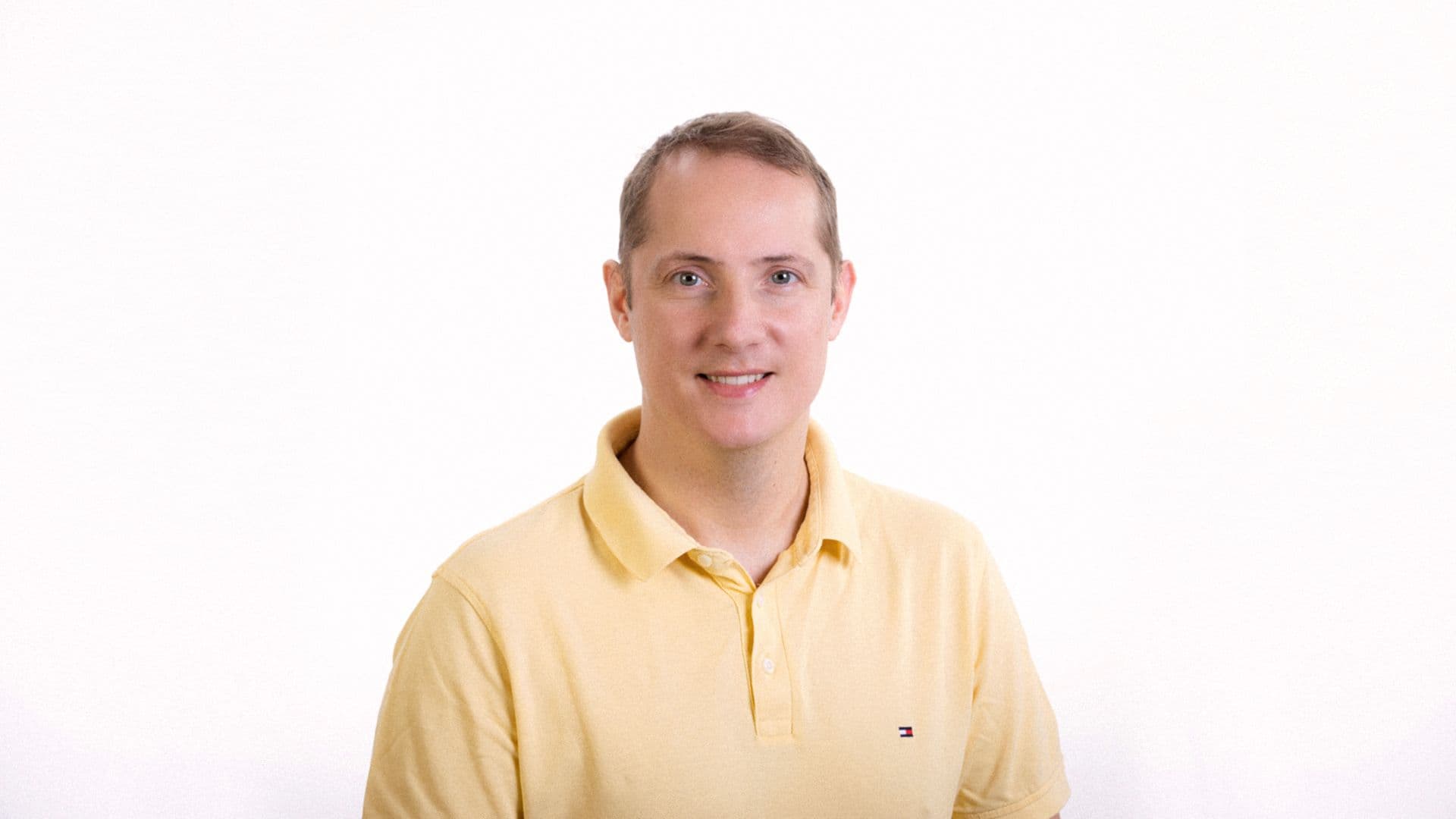 Alexander Kmoch
Geoinformatics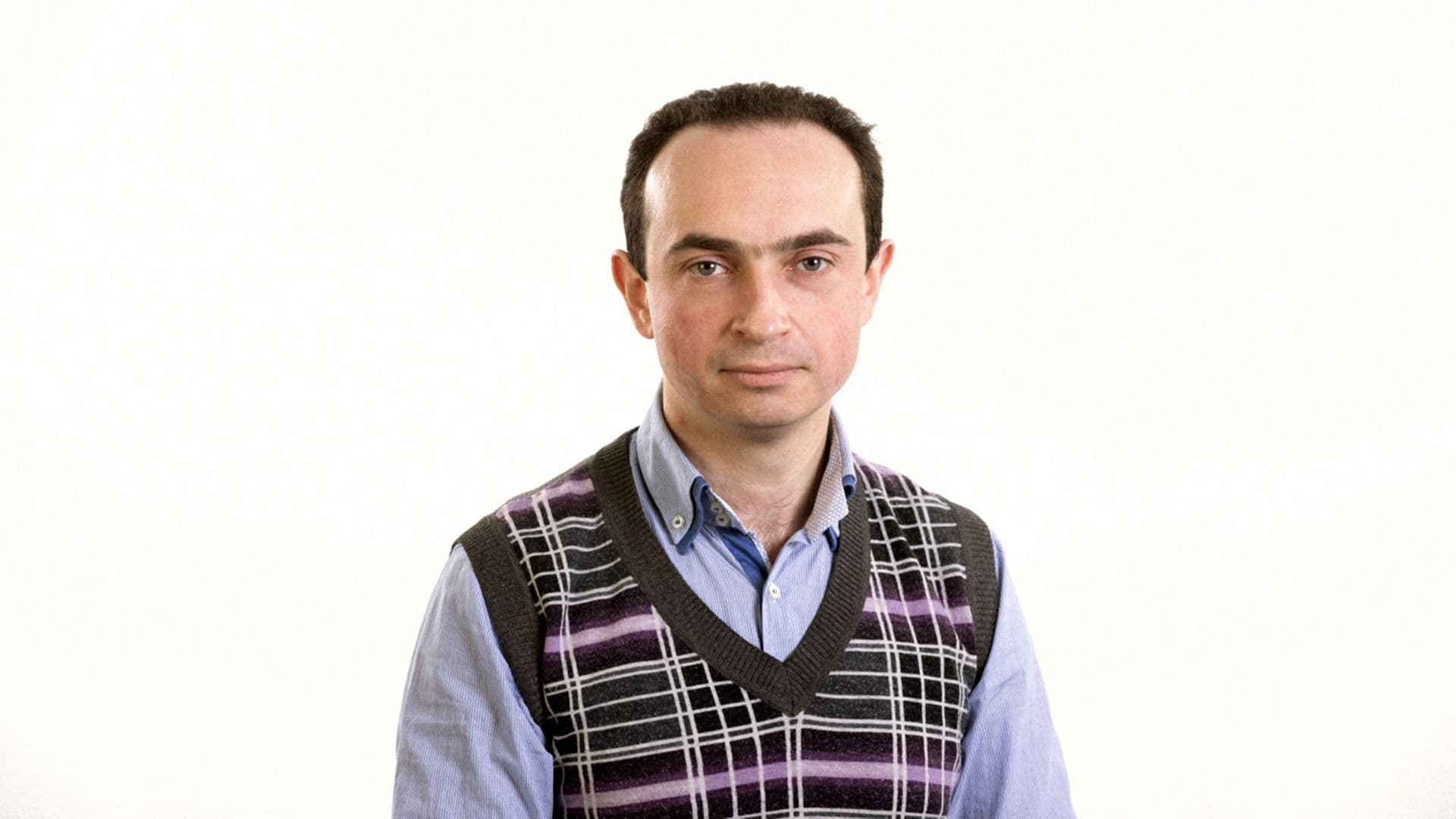 Oleksandr Matsibora
Geoinformatics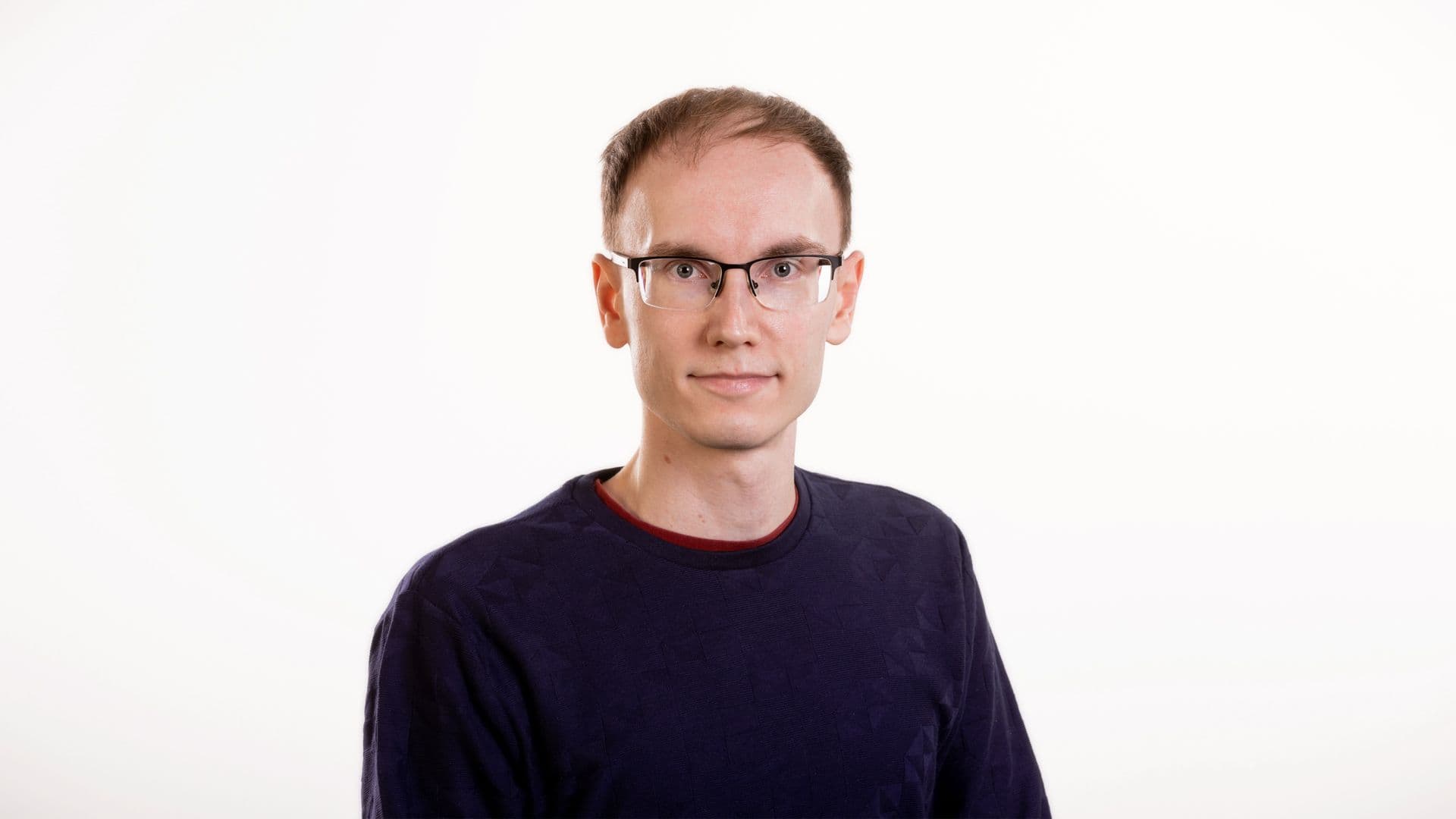 Holger Virro
Geoinformatics
Measurably good for forests

This is why we are here in the first place. What we do needs to have a positive impact on forests and the world's natural environment more broadly.

Joyfully data-backed

Our work is proven, data-backed, rigorous – and always understandable. Data can and should be joyful.

Bluntly honest, always kind

Holding ourselves and each other accountable in a kind and supportive way. 

Space-travel level of performance

We execute at a high level even under pressure (like astronauts!) and inspire others to do the same.
Interested in joining us?
We are always looking for brilliant individuals with an interest in forestry, biodiversity and carbon markets.