Claim your free carbon opportunity assessment today
1.
Find out if you have suitable land for afforestation
2.
How much carbon income you could earn
3.
Join our carbon project and start earning carbon income
Trusted by more than 100 landowners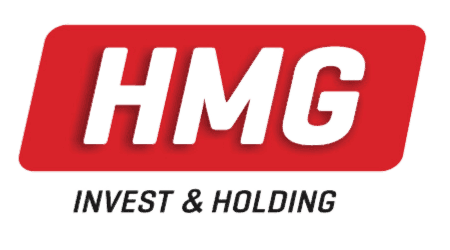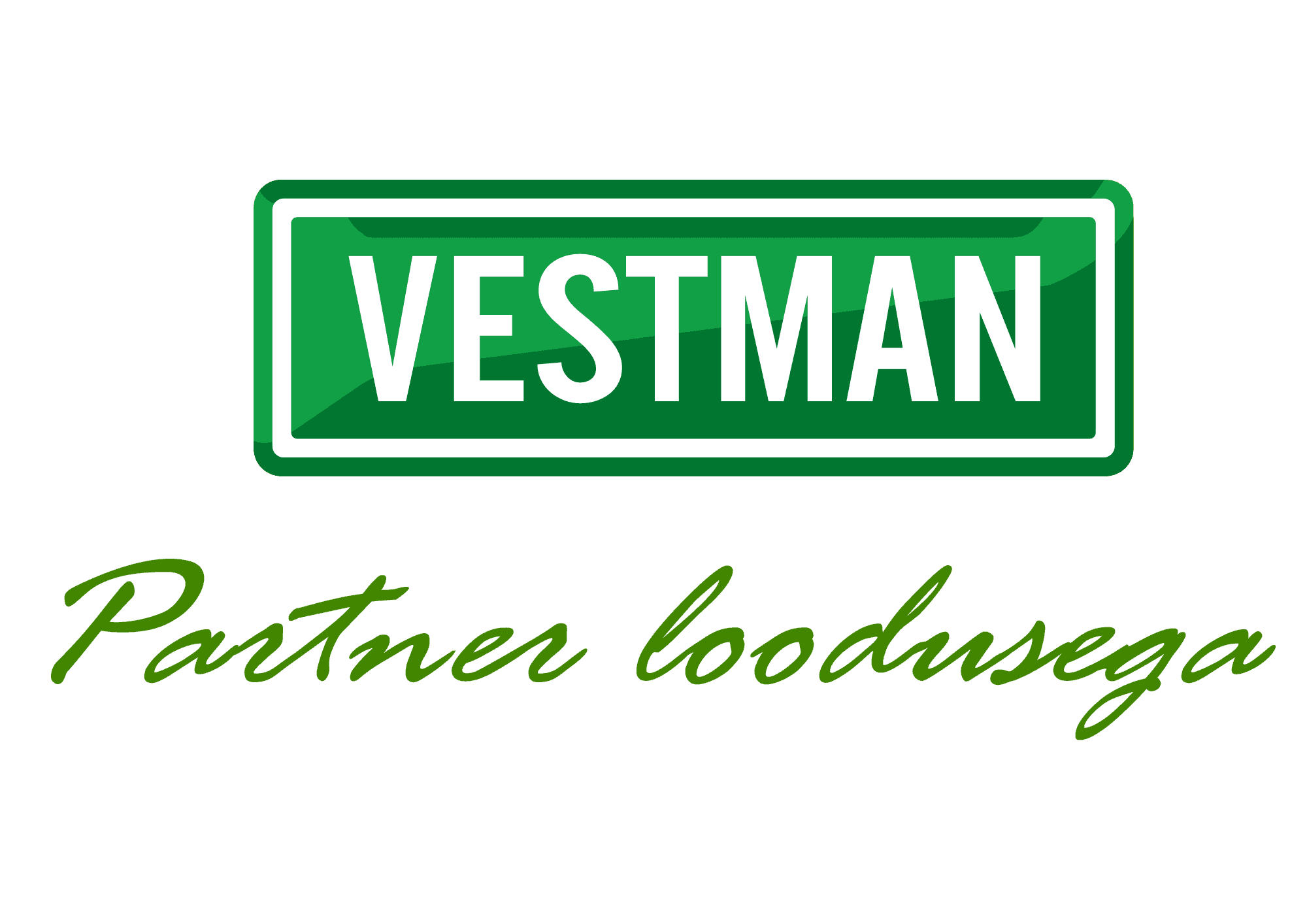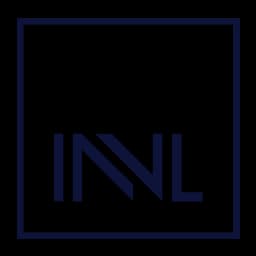 No joining, no exit fees

No joining fees, we cover the cost of analysing your land and setting you up to earn carbon income. All you need to do is plant and take care of your forest.

We only earn when you do

We only earn our commission when your forest starts generating carbon income.